👁👄👁
It is what it is....
Last Friday night, I came across hoards of people on Twitter who had inserted a line of three emojis in their names. My natural curiosity led me to investigate this trend. What has made people do this?
I replied to a tweet from someone who had early access to what looked like a secret app. This had to be what everyone was hung up on.
Me: what is this?
Someone replies: It is what it is
This only confused me further until the comment got a bunch of likes. Finally it hit me, the app/company is called "it is what it is".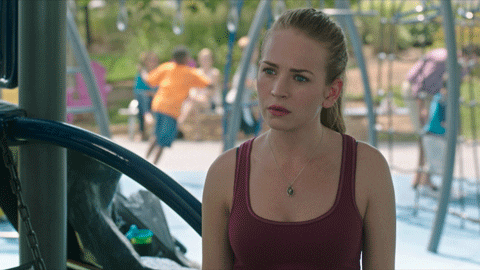 Shrouded in secrecy and with only a few beta users, the twitter-verse had been set on fire as everyone wanted access just like when Clubhouse came out this year. Clubhouse is an audio-only social network that blew up over Twitter in April. Its virality and demand grew based on limiting the supply of users. When you have a bunch of people begging for exclusive access whilst others are humble-bragging about having membership, it captures how as human beings we want to be part of something, a community. Once we get in, we want to share that too.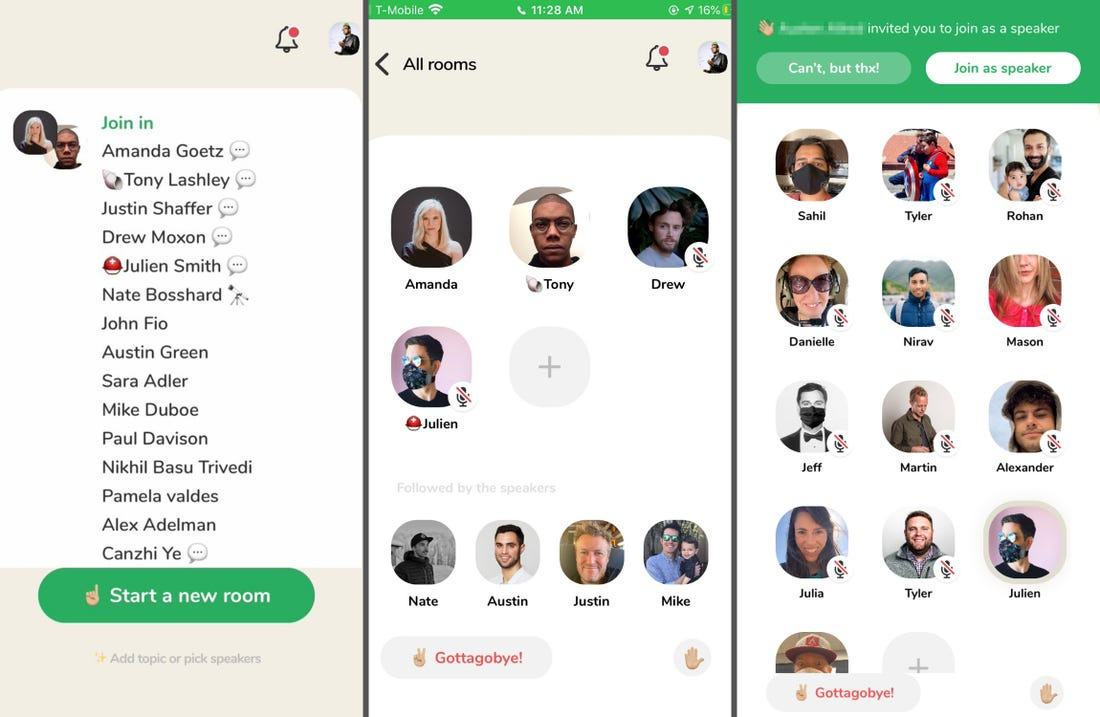 So I lodged my email address on the website and waited eagerly for more information.
Early screenshots from beta users gave us all a glimpse into what the app is and what it can do.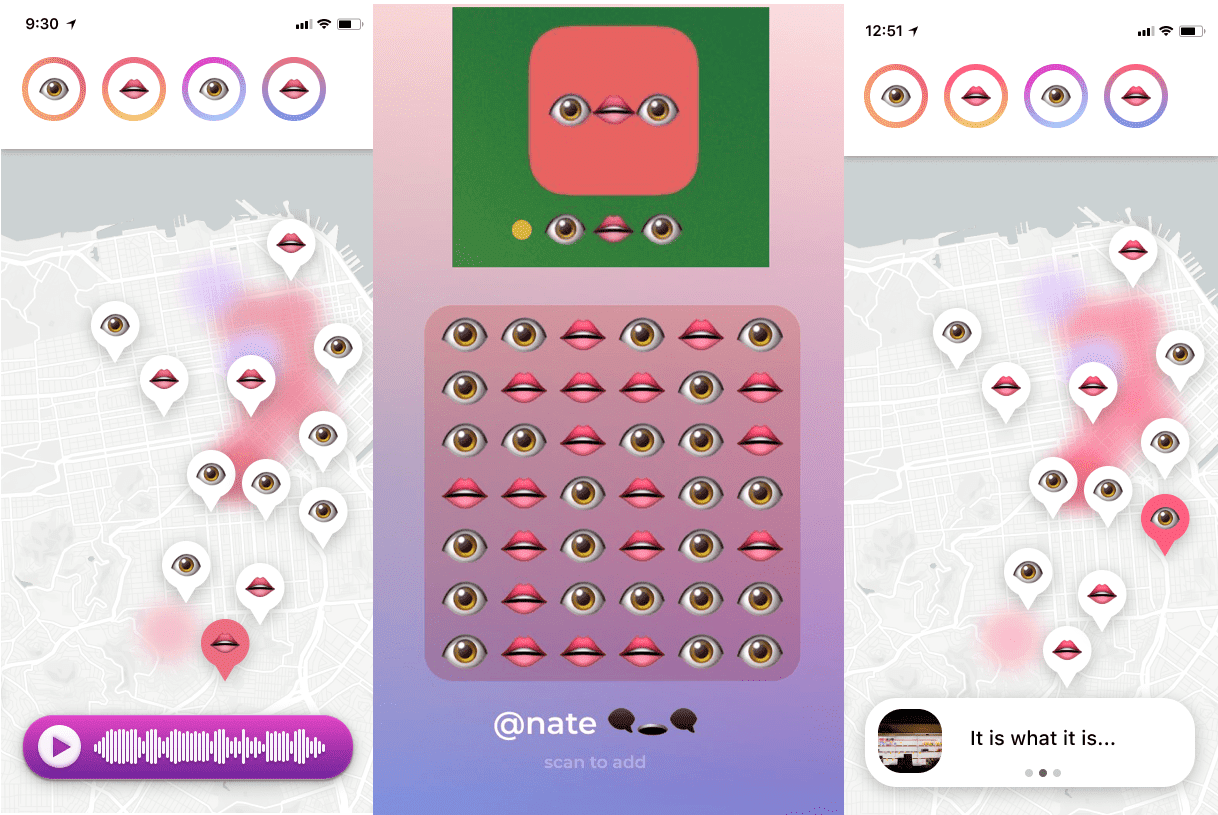 It looked like a combination of Snapchat maps with voice and video story components. Part of me thinks, what are the benefits of using a hybrid version of Snapchat and TikTok whilst the other wonders if this is a parody. What if someone was playing a prank to sucker us all in the way we chase after invites to private beta only apps. Clubhouse is still a beta app with ~1500 users but after a $12 million investment from Andreessen Horowitz, the company is now valued at $100 million.
Were we simply being taken on a ride because we all wanted to be part of the next big hyped-up app that would get acquired by a large VC firm?
Who cares because at 7 pm PT, we finally got access. The website gave you three links to charities you needed to give a donation to first. Once you made a donation and submitted your receipt, you would get in. Yes, this is it! I made a small donation to https://thelovelandfoundation.org/loveland-therapy-fund/ and followed the steps.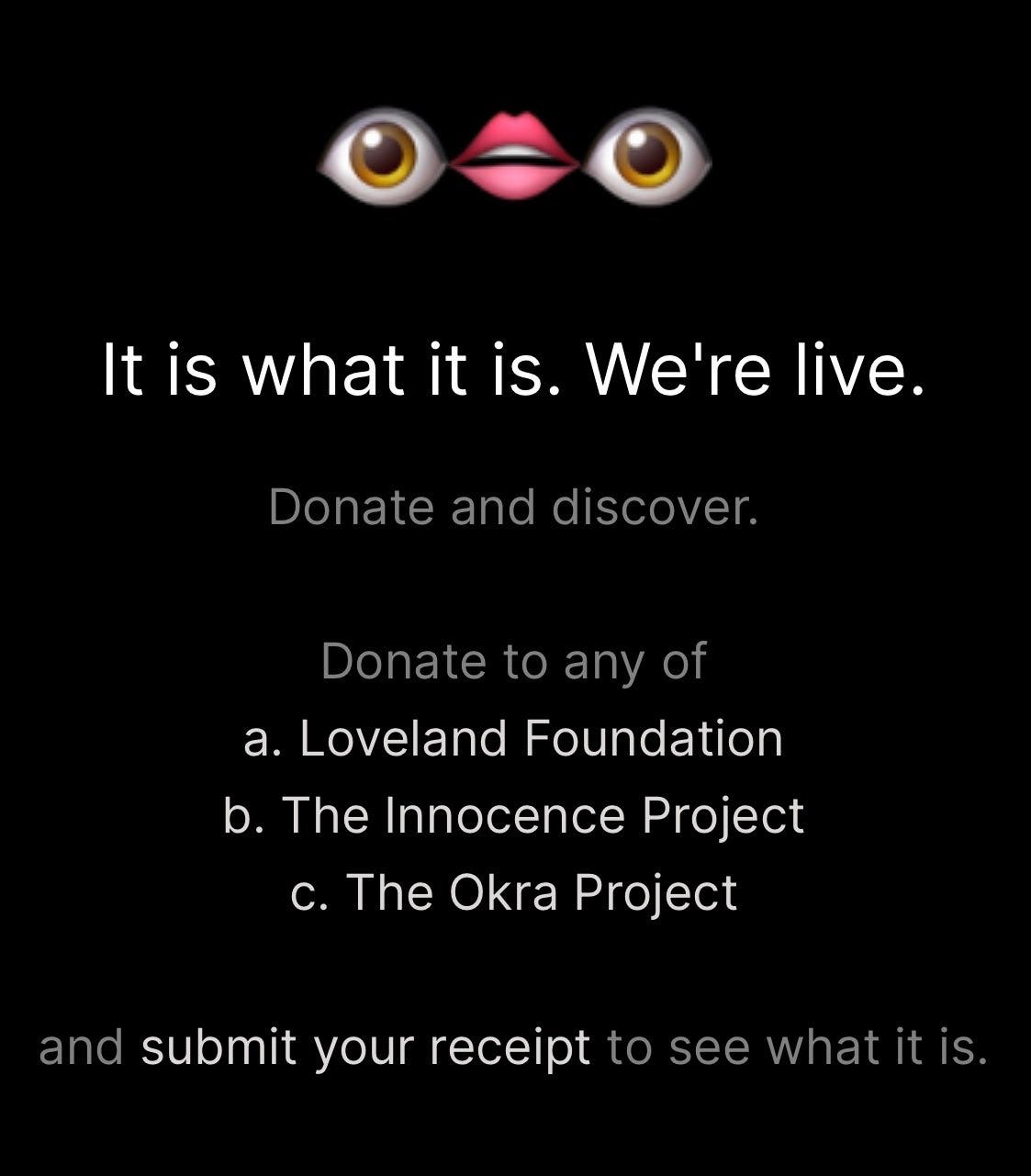 Guess what happened?
Nothing. No app, a landing page saying just that with a link to a statement.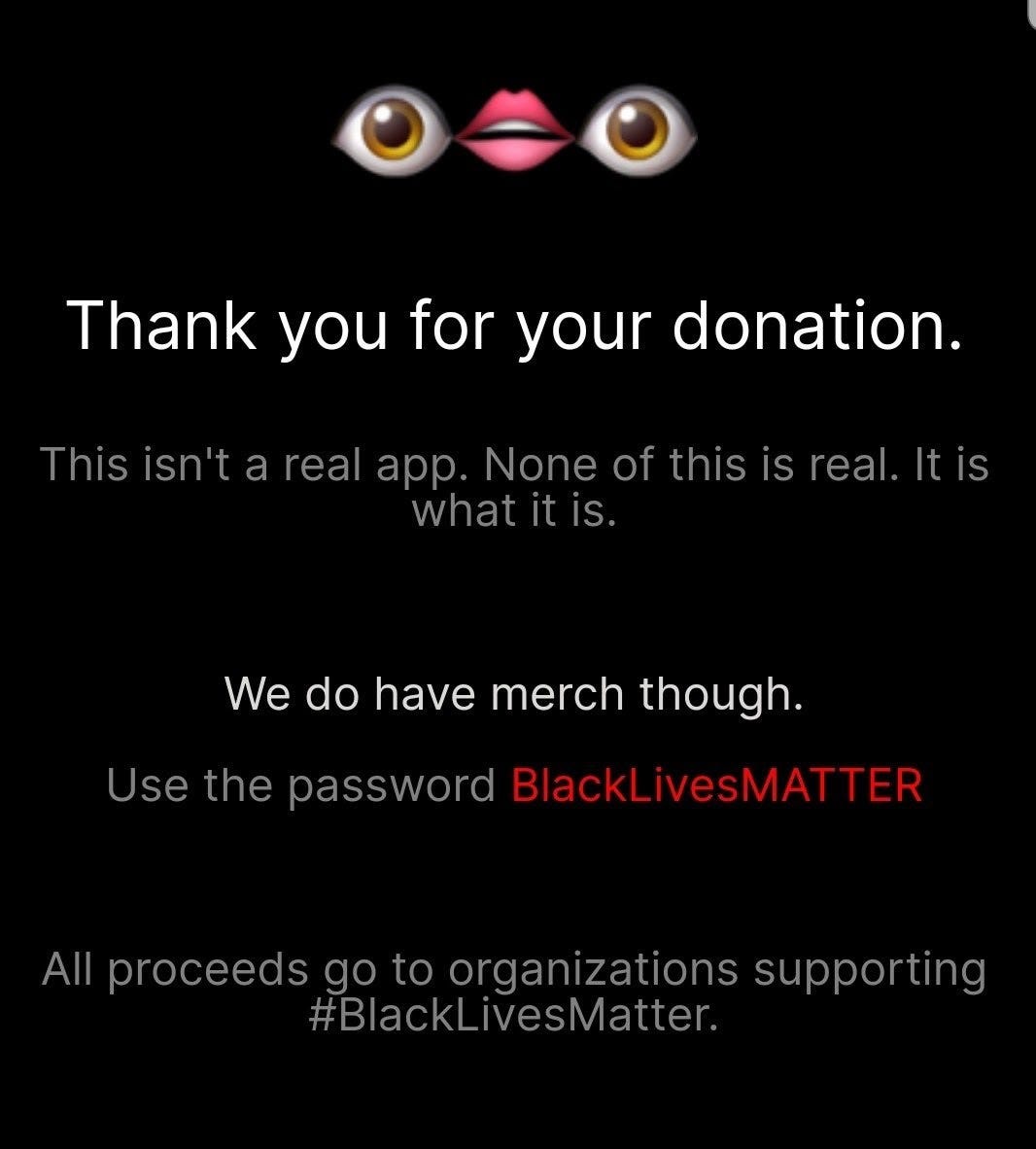 I should have felt shocked and underwhelmed but instead, I was enlightened and impressed.
The young group of techies behind this have created a movement by pulling at my strings and 1000's of others. They used exclusivity and secrecy to create a viral hit. What we thought was going to be some special new app was instead a beautifully executed ploy to make us donate to charitable organisations supporting Black Lives Matter.
More than 20,000 people jumped on board for the ride and raised $110k for racial justice causes in under 24 hours.
I'm thrilled to have been involved in this and I wonder how others will replicate this same model for good. 
A final word from the creators made me reflect on what they were trying to achieve. Let's hope the message rings clear to the tech industry and not end up another flavour of the week story. 
"We're a diverse, ragtag group of young technologists tired of the status quo tech industry, and thought that we could make the industry think a bit more about its actions. Despite calls-to-action like that "It's Time to Build" essay we've all read, most of the industry (from product teams to VC) still stays obsessed with exclusive social apps that regularly ignore — or even silence — real needs faced by marginalized people all over the world, and exclude these folks from the building process. As an industry, we need to do better."
---
Thanks to Alberto & Stew over at Compound Writing for their feedback and edits on this article
---