Leadership Lessons Learnt Coaching Soccer
In Autumn of 2019, my son's soccer team needed a coach. I was against the idea but threw my hat in the ring regardless. Another Dad would do the same and I would bow out to be a sideline supporter. I was wrong.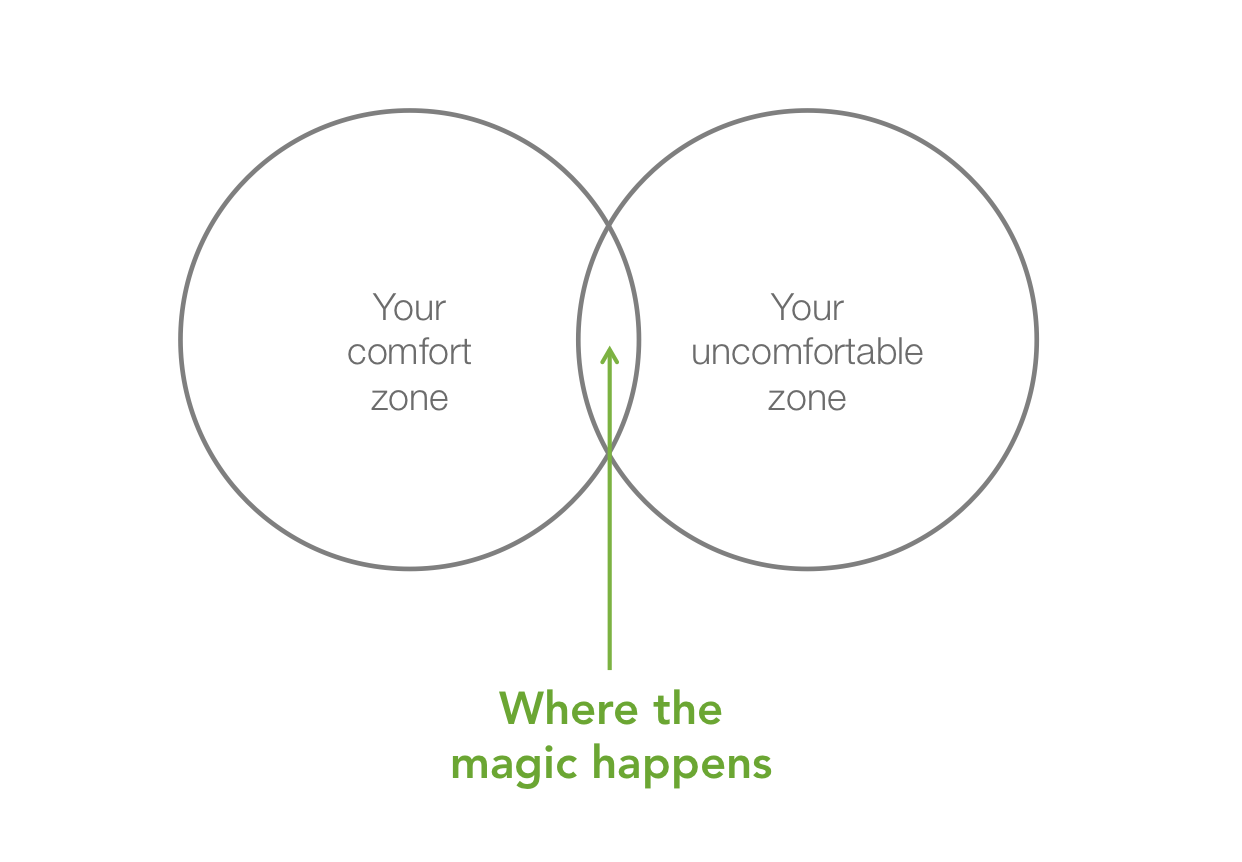 There were many reasons why this task frightened me. I had no idea what this group of seven year old kids would be like to manage, let alone the expectations of their parents. 
In my day job, I have a team that I am comfortable working with, delegating responsibility to and can trust. I had no clue how I was going to do this. 
Before my first session, I watched Youtube videos of junior soccer drills. I picked a few easy ones that I thought could be entertaining and simple enough that I could remember all the steps. Training was on a Monday night and I met six wildly different boys who would test, push and surprise me during the season. 
We started with a simple drill which involved dribbling a ball between little cones and at the end of the course you would kick that ball into the goal. After kicking the ball into the goal, you would then retrieve it and dribble it back to the player at the beginning of the line. Simple right? 
Your perception of what a six year old is capable of can be changed in the space of a few minutes. My motley crew of over-excited boys did not understand this process and I quickly learnt that we needed to start with the basics.
That night training finished off with a game. I can only describe the scene I witnessed being similar to watching a pack of wild hungry hyenas running after a zebra. Pure animal rage with no strategy or team mentality, every hyena out there for himself.
Surprisingly I felt good after that session. The sweat off my brow was from exhilaration and exercise, not from the fear of messing up. Excitement soon followed which only grew, but there was much more to learn.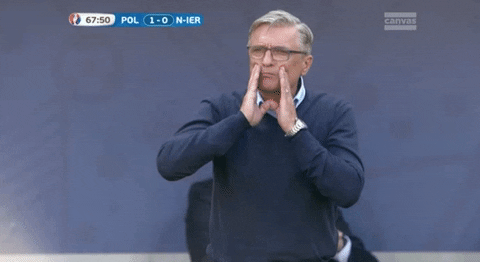 Besides my son who is a creative and very independent child, I was managing six boys who all had different skill levels when it came to the game of Soccer. They had different personalities and desires which made my job an interesting and challenging journey.
I was not just coaching a group of young boys but managing a team. Each person in my team reported to me and in turn I imparted my advice and delegated responsibility. Every single one of them needed to be managed independently.
One boy in particular was like the Energizer bunny. This kid never ran out of energy. It was easy for me to get frustrated at him since he would need to be told multiple times what to do. I soon learnt that I needed to speak to him one on one with a slow pace if I needed to get something across to him. I also needed to let him take a walk whenever he needed to be away from the group and just do his own thing. I saw him grow week by week and settle into his boots. He learnt to play better with his teammates and turned into quite the talent.
You learn to coach everyone based on their skill level and temperament. Some boys would only need to be told something once, take the direction and run with it. Others would need to be told the same thing multiple times in different ways. When coaching a team you need the patience and awareness to know who your players are.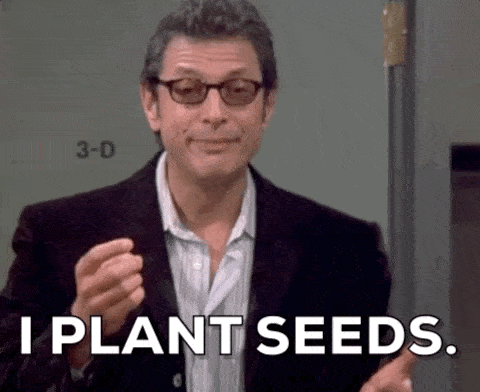 At the start of every match we would all get into a huddle and I would ask them one question.
"What is the most important thing about Soccer?"
They would look me in the eye and answer me based on what I taught them.
"Have fun, Coach!"
I always told them that I didn't care if they won by ten goals or lost by ten goals. They needed to go onto the field and do their best but always more than anything, enjoy themselves and have fun. It was this lesson I was most fond of bestowing to my team and I hope it will be something they hold onto for the future and take into other sports they play.
I hope this is also the same for the colleagues I work with. There are certain opportunities when you need to advise and assist to help them with a client, understand the product better, sell a feature, create a business case or whatever it is they need to learn. I always hope that they take those learnings to better themselves in their career. I ask myself "What seed can I plant to help them develop into the best business professional?"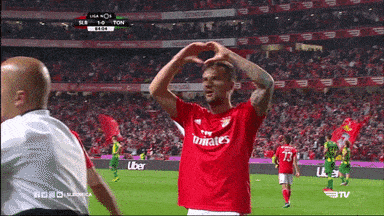 We finished the season with more wins than losses, and I ended up with a group of boys who started to understand just what it meant to play the game. To be a team and respect each other.
I learnt a great deal about myself during that season. I learnt that I was able to put myself in situations that I was uncomfortable with and come out the other end unscathed. I learnt to manage a new team of people of varying degrees in expertise and teach them how to work together. I learnt to love the game again because I saw how much enjoyment it brought to the people around me, especially my son.
You may have guessed that I signed up to coach the team again this year. This is true and with some of the same players from last season. There are many things I want to work and build on this year. As always there will be lessons that the kids will learn and no doubt lessons that I will learn too.
---
If you come across an opportunity that scares you, I recommend you walk towards it. You maybe surprised what comes out of it.
---