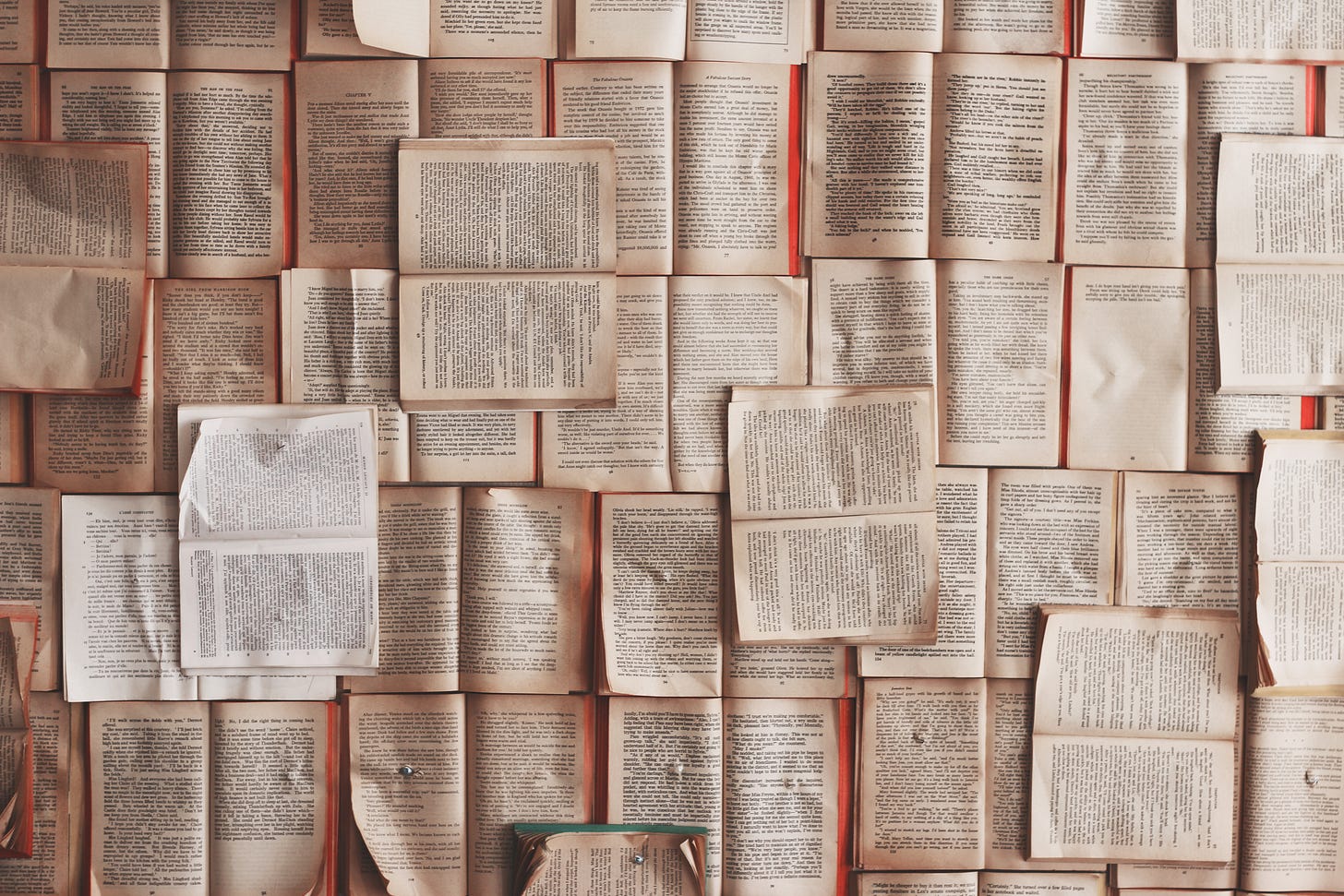 Two weeks ago, I posted a tweet that received more attention than I would have thought. It was in response to a David Perell post on people that pay vast sums of money for online video courses compared to buying the book.
I find this a tad inane. Why?
We live in an era of the internet. Since it became publicly available in 1991 has not lost its $0 price tag. Youtube is the second most visited website on the internet. The site has been open to online visitors since 2005 and today is the largest video content library in the world, with no signup fees or monthly fees. This one is my personal favourite, The $0 Book Store: Anyone with a public library can go and get a library card giving them access to 1000's upon 1000's of books. The cost of that card is $0.
Yet, there are people willing to pay for this content.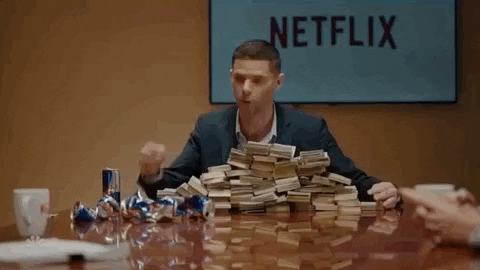 Video courses on sites like Udemy range from $10 up to $5000. The registered users on Udemy from October 2018 to November 2019 has doubled (50 million students).
More people are registering and paying for online courses to obtain a self-paced learning experience with the benefits of inclusiveness and feedback. This sounds like an expensive investment if you are testing the waters on a topic you want to learn about.
I have found with Twitter, you can go out and create your own community or even join one (I am part of two communities on slack which cost me nothing). There are even sites like EDX that offer free online courses from top institutions like MIT and Harvard.
Another example, take a look at what's going on with people learning about the no-code movement. I am seeing a trend of no-code developers sharing videos of the creation of their applications online which:
promote the topic to a broad audience who learn visually.

embrace the trend of sharing learnings amongst others.

create an option for people who don't want to pay.
Now yes, there are tradeoffs you must accept when learning via free resources.
The price you need to pay to learn for free is doing a lot of the grunt work yourself, lack of community and no feedback loop. If you take this road that is less travelled, take advantage of learning for free and understand what it is that interests you.
As Gary Vaynerchuk saids "Taste as many things as you can".
After then, if you still feel that burning desire to pull out the credit card and pay for that course you think will be of value, then do it. It might be this action that pulls you off the fence into something you have always wanted to do.For those of you that take that journey, I wish you good luck and good fortune.
To everybody else, The $0 Book Store might give you the highest ROI of any learning tool you come across.
---
What other ways do you see people taking advantage of the $0 cost to learn? Leave your comments below. I am happy to have a discussion.
---
Stew Fortier had these ideas when I asked him to review this piece for me.
Cold emailing people for advice.

Asking friends / co-workers for their advice (if they're an expert in thing you want to learn).

For coding: contributing to open source projects. You get free feedback.

Writing & blogging publicly. (writing forces you to learn, blogging gives others a chance to critique & give feedback).

Tweeting (similar benefits to writing/blogging)