The Success Formula
A breakdown of Drake's formula for creating hit songs.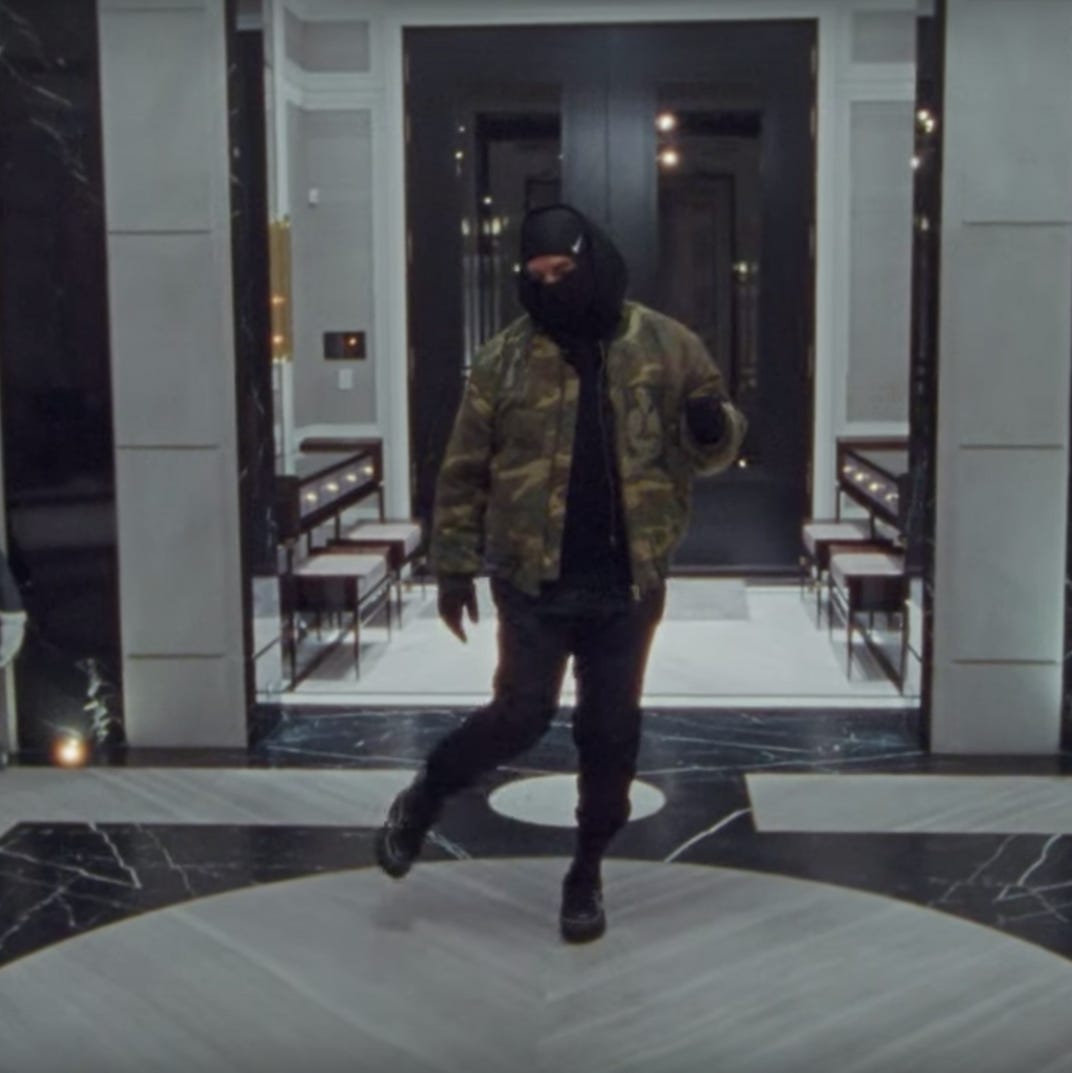 Creative + Driver + Distribution = Success
This is a very simple formula that defines how success can be generated for any type of creative. Before we look at the components, I need to give you some context.
---
On the 3rd of April, Drake released his new song Toosie Slide. After listening to the song I tweeted this -
My fun prediction didn't only come from the fact that we are all in isolation but also because I had seen this same phenomenon occur back in 2018.
You may not remember the song title In My Feelings but I am sure you remember the Kiki Challenge.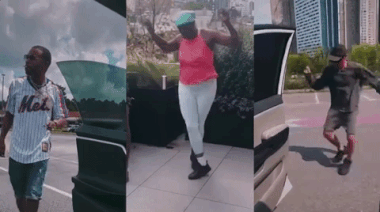 That viral dance challenge was responsible for the success of the song on the billboard charts. In My Feelings held the number one spot for ten weeks. In the history of Billboard, only three per cent of all number one songs have been able to do that.
Fast forward to 2020, Billboard releases an article on the 8th of April that Toosie Slide will challenge the number one spot on the US Billboard top 100, one week after it's release.
I am bullish that Drake will debut at #1 and hold it for many weeks by recycling the same formula he used back in 2018.
---
Now let's look at the components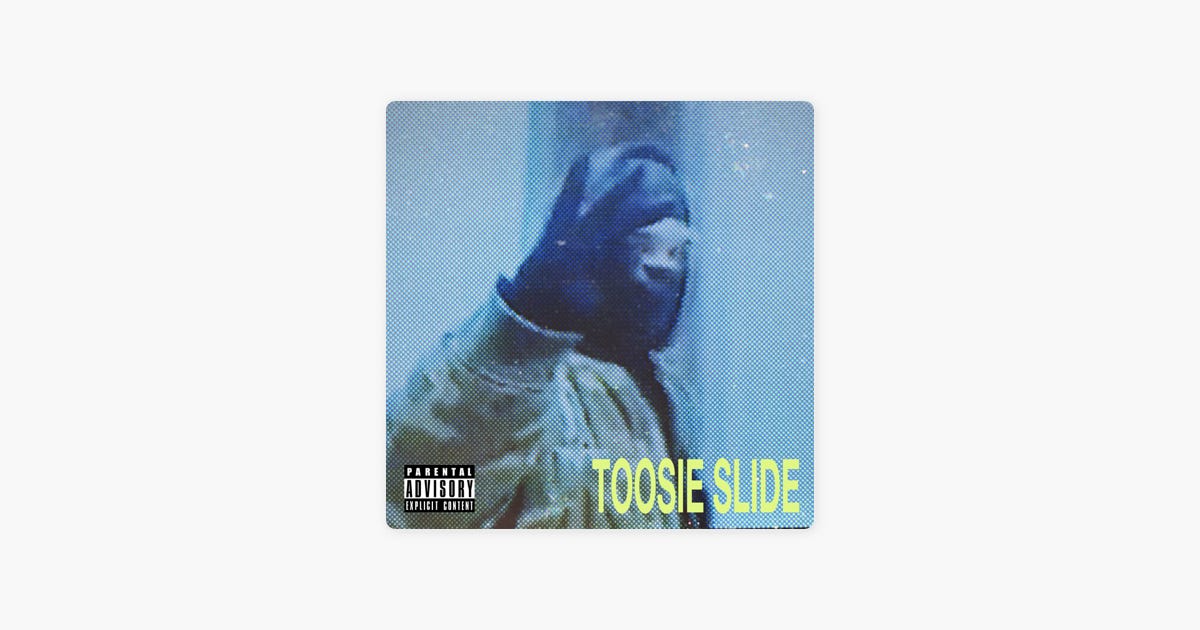 Creative
Toosie Slide is a trap song produced by OZ. Drake's reputation precedes him and OZ has Grammy nominations for his work on Sicko Mode (#1 hit on the US billboard 100). Generally, great artists and great producers make great music. Great creative alone though is not enough.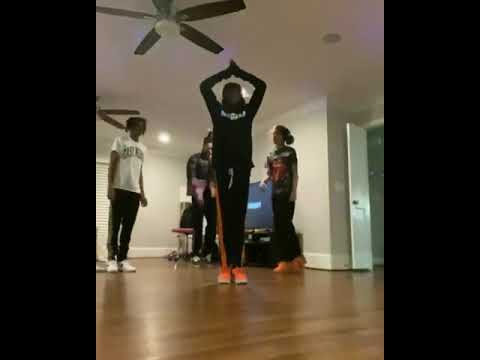 Driver
On the 29th of March, social media influencer Toosie uploaded a clip showing him and his friends doing a dance challenge called the "Toosie Slide" while a snippet of the Drake song is playing in the background. Toosie told Rolling Stone on Thursday
"Drake hit me up and was like, 'Yo, I need your help, So he sends the record. It was just an idea at the time. It was just the hook and a verse.

[Drake said,] 'What you think? You think you can come up with a dance for this song that I made? Luckily, I'm at Ayo and Teo's house with Hii Key and all of us. We all chilling. We came up with it pretty fast. We just all pieced it together. We all contributed."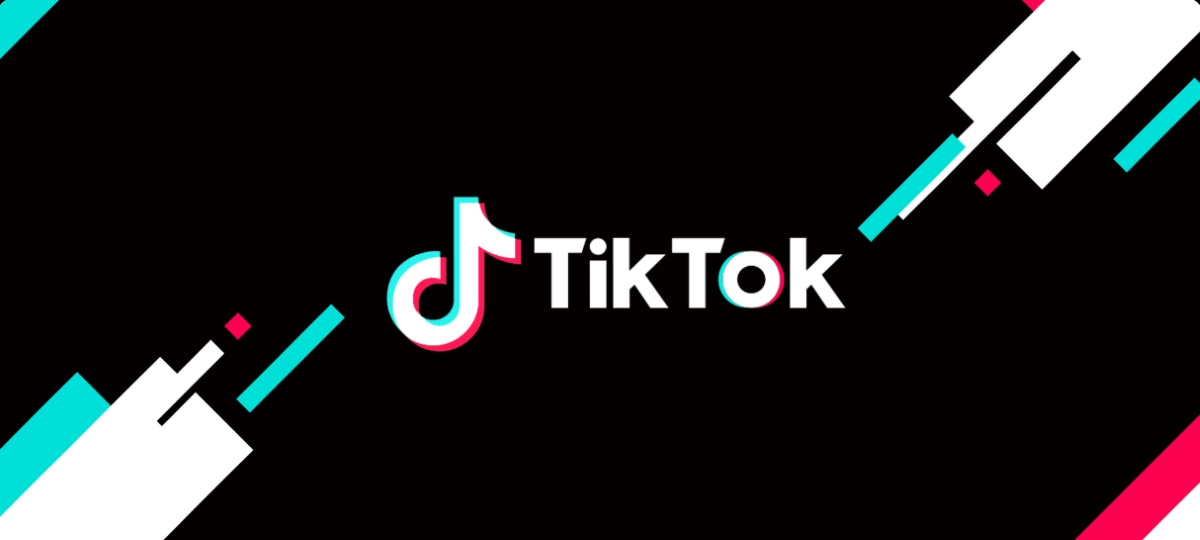 Distribution
Back in 2018, the Kiki Challenge went viral over Instagram. In 2020 things are a little different as Tik Tok holds supreme. Recently other rappers like Roddy Ricch have leveraged viral dance on this platform to get their song on the US billboard 100. Roddy's song The Box spent 11 weeks in the number one spot.
Videos with #thebox on TikTok have racked up nearly 800 million views. Wow.
What about Toosie Slide? 
At the time of writing #toosieslide on TikTok has already amassed a whopping 2 billion views. 
Let me say that one more time. Videos with #toosieslide have been viewed over 2 billion times in ten days on TikTok.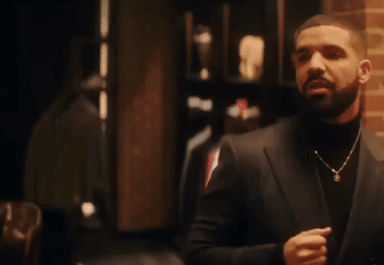 To put that in comparison, Drake's music video for Toosie Slide released the same day the song came out has just over 30 million views at the writing of this post. This means the user-generated content from TikTok related to Toosie Slide has been viewed 66 times more than the music video.
---
Just like what we saw with In My Feelings back in 2018. History is repeating itself with the same formula but different components. Everything signals to this track shining brighter though.
Mobile data and analytics company App Annie reported that TikTok had the most downloads on the Google Play store during Q1 this year. On the 12th of April, TikTok crossed one billion downloads in the Google Play store. The only other apps to have gone over that mark are owned by Facebook and Google. With COVID-19 keeping us indoors, expect to see those downloads continue and more engagement on the app.
I am confident Toosie Slide will debut at number one on the US billboard 100. Drake has proven to be a savvy marketer and the compounding effect of isolation has given more people the time to learn this dance. It's not just kids doing it but celebs as well, this again scales the hype and puts Toosie Slide in pole position to take the crown.